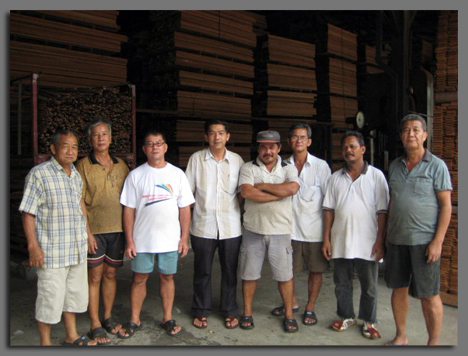 In business since 1996, Rangoon Investment (RI) has grown from a trading company of Teakwood to a sawmiller producing the best quality Teak to meet the special requirements of our customers. Currently, we are running one sawmill in Singapore.
Our production team has been in teak-related field for at least 25 years.
Their accumulated years of experiences and wide exposure in handling teakwood ensure that all customers requirements are fulfilled satisfactorily.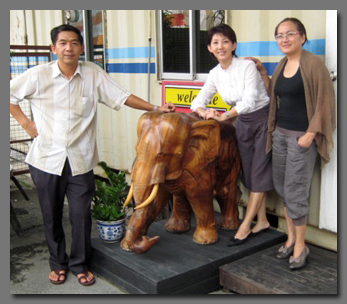 We have various types of machineries to perform onsite production facility that can dimension your choice to your specifications.
In addition, we have a large selection of moulding styles available and can fill your order quickly and efficiently.
RI provides quality products to our valued customers. Our management team endeavours to give our customers friendly and excellent services.
We also ensure that our clients exacting requirements are met to their best satisfaction.