Our professional team of experts ensure that each piece of teak log is maximize to its fullest potential in order to save precious wood and maintaining a green concept.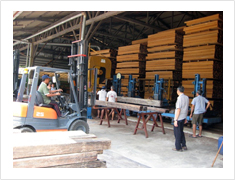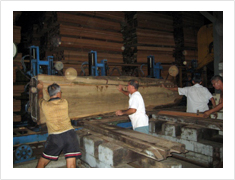 RI specialize in First European Quality (FEQ) teak lumber, recognized for its beauty and applications in the boat and yacht industries as well as in the flooring and house interior decoration. Our lumber are available in all international standard grades and thickness.
Should you need special sizes, we can custom-made it to your specifications.
In RI, we only believe in giving the best wood to our customers.



Products Available:
Boards
Scantlings
Shorts
Flitches

Deckings
Tongue & Grove(T&G)
Flooring Strips

Parquet

Logs